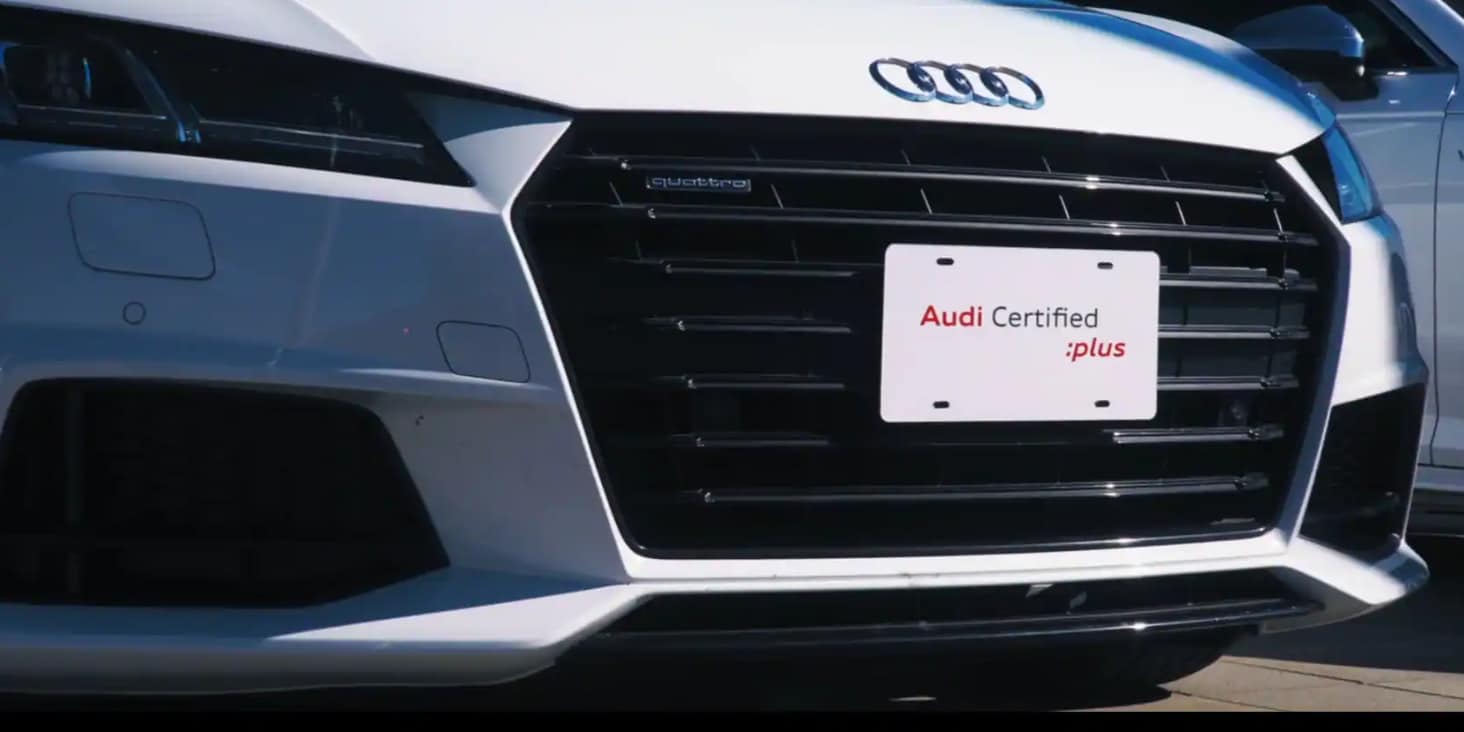 Certified pre-owned rates and warranty
At Audi Durham, we offer competitive financing rates for all our Audi branded certified vehicles. This makes our vehicles attractive options to assist in acquiring an innovative and stylish product at a much lower cost over the term of ownership. Take advantage of a premium 5 year / 100,000km warranty when you accept delivery of a certified pre-owned vehicle, driving away with peace of mind allows for a simpler and more enjoyable purchase experience.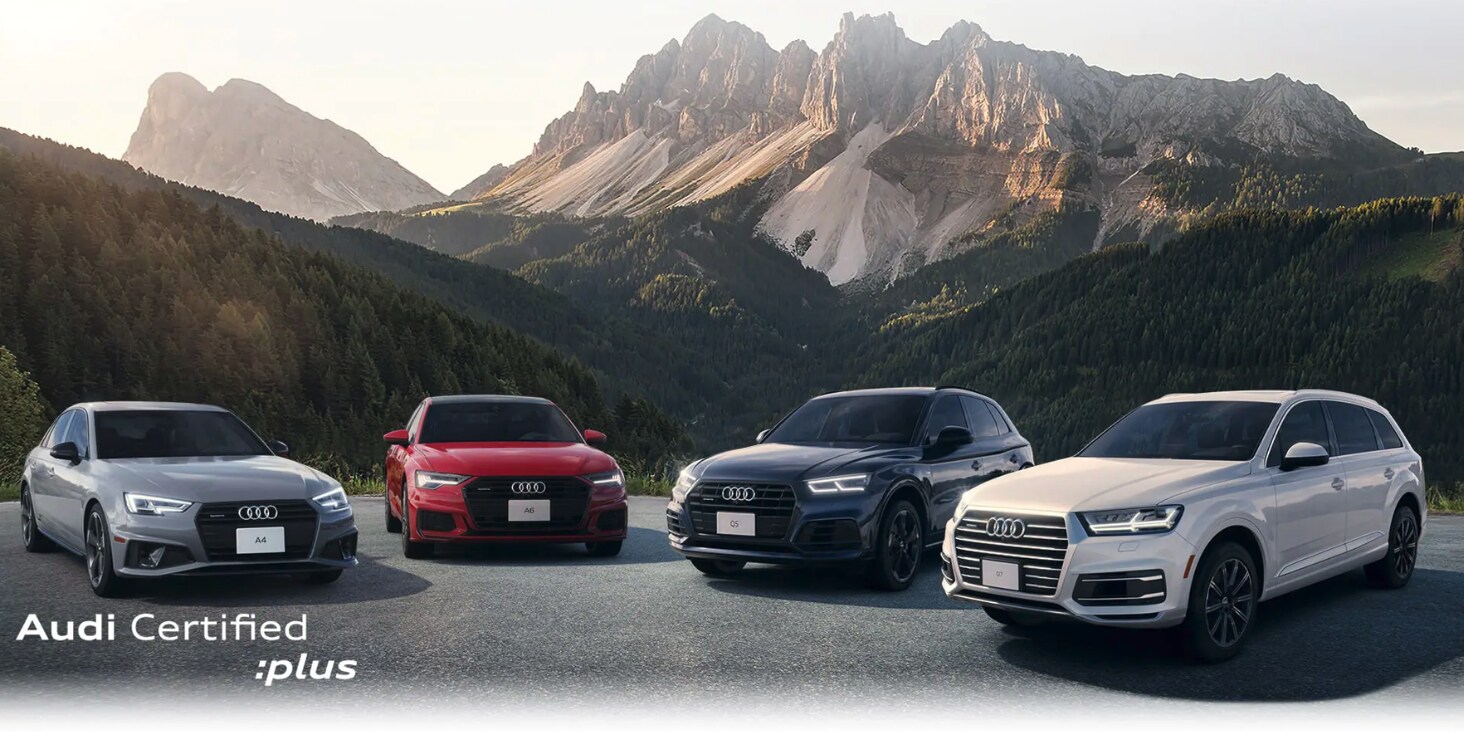 Audi Certified plus program
Vehicles that qualify for our certified pre-owned program receive a treatment that helps maintains Audi's original engineering standards. Audi vehicles must meet rigorous eligibility and criteria before they can be advertised as such. These criteria are met by performing a 300+ point inspection and carrying over the balance of the 12-year corrosion warranty.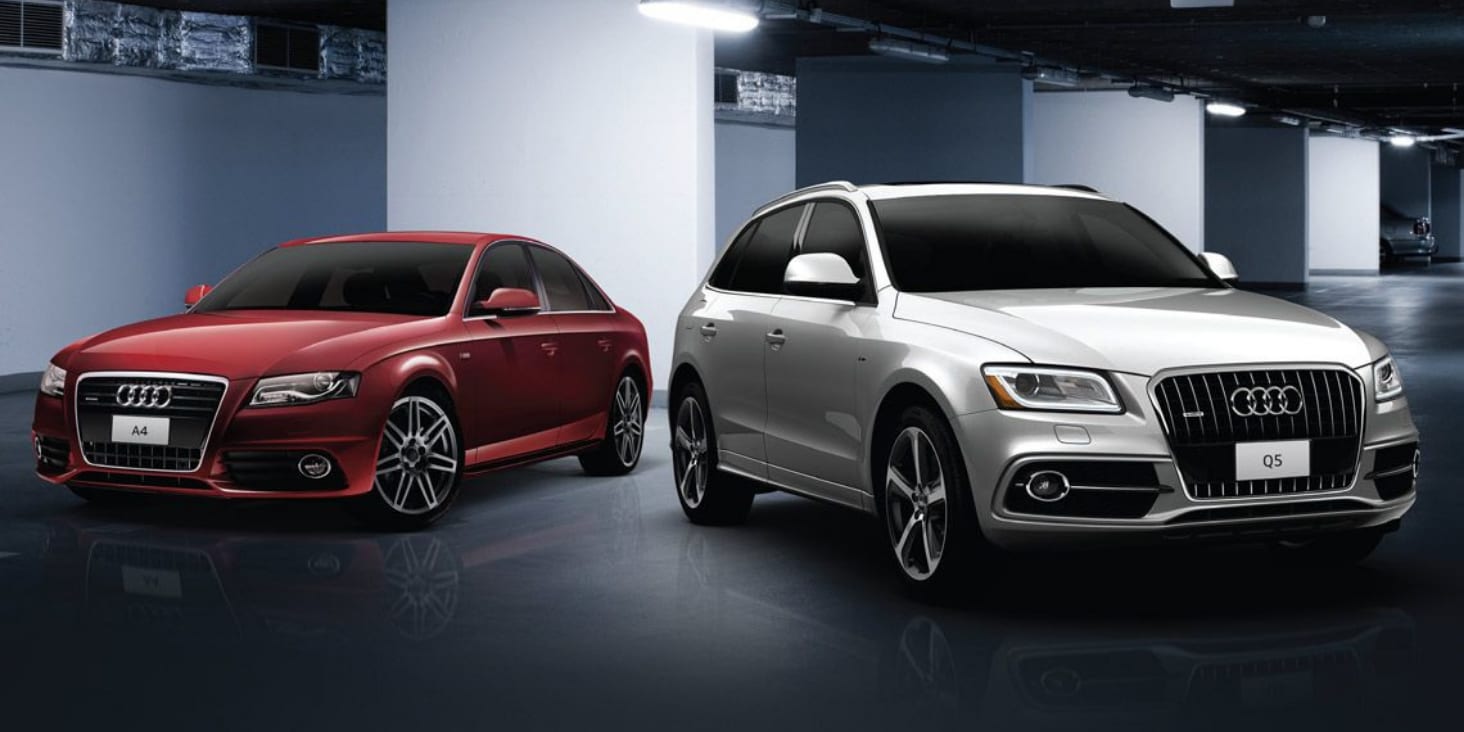 Inventory Quality
At Audi Durham, we have numerous opportunities to filter through the very best vehicles. Our clients return their leases to renew, perhaps slightly older vehicles being turned in for a newer vehicle and finally through Audi Canada executive driven demos. Our extensive inspections will allow us to refuse any vehicle that doesn't seem right to us. It ensures you're receiving the best-certified vehicles Audi has to offer. Don't see what you are looking for in our inventory try out our CarFinder tool and we will try to find it for you.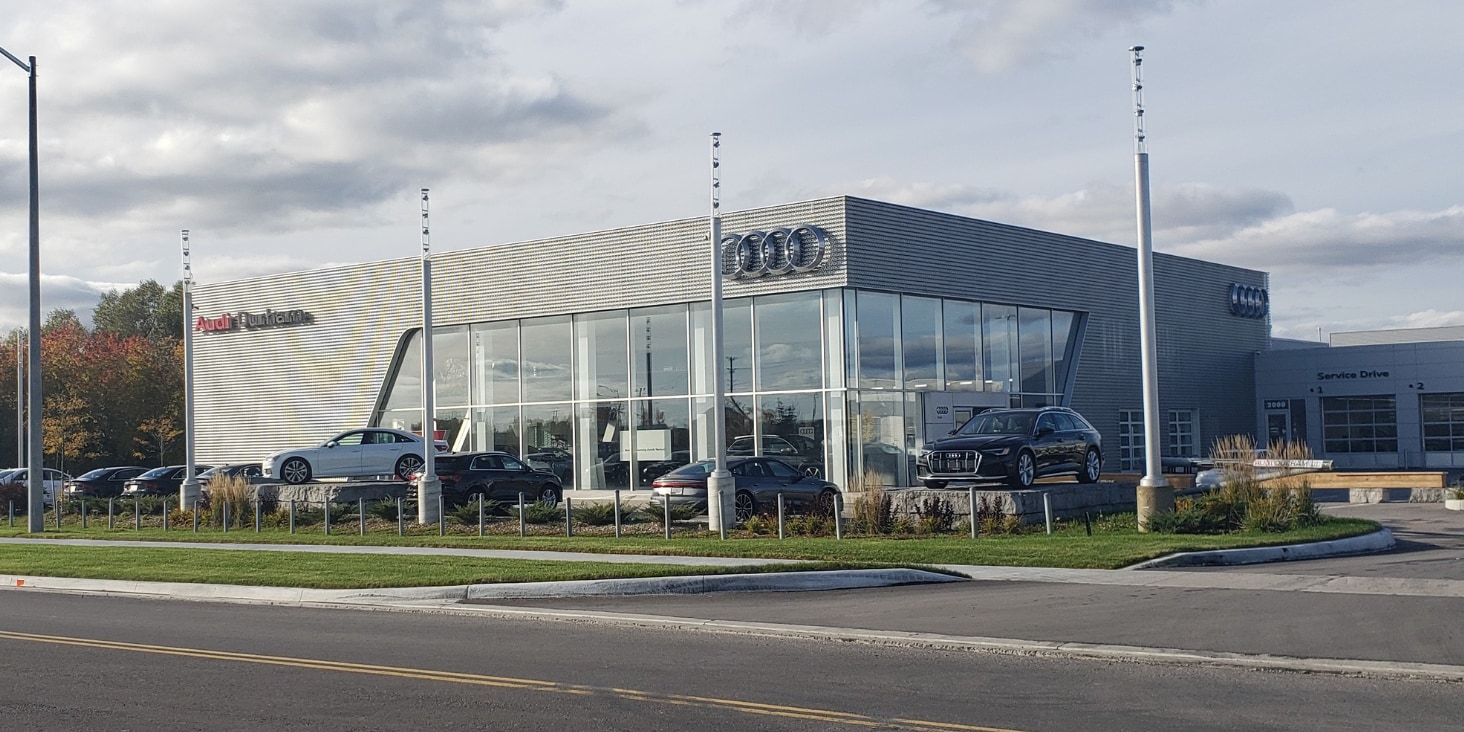 The Owasco Group
At Audi Durham, being a part of the Owasco group network ensures that we are seeing all the action. With many opportunities to get you the Audi, you've been looking for at a much more affordable price. Our reach is far, and our clients benefit.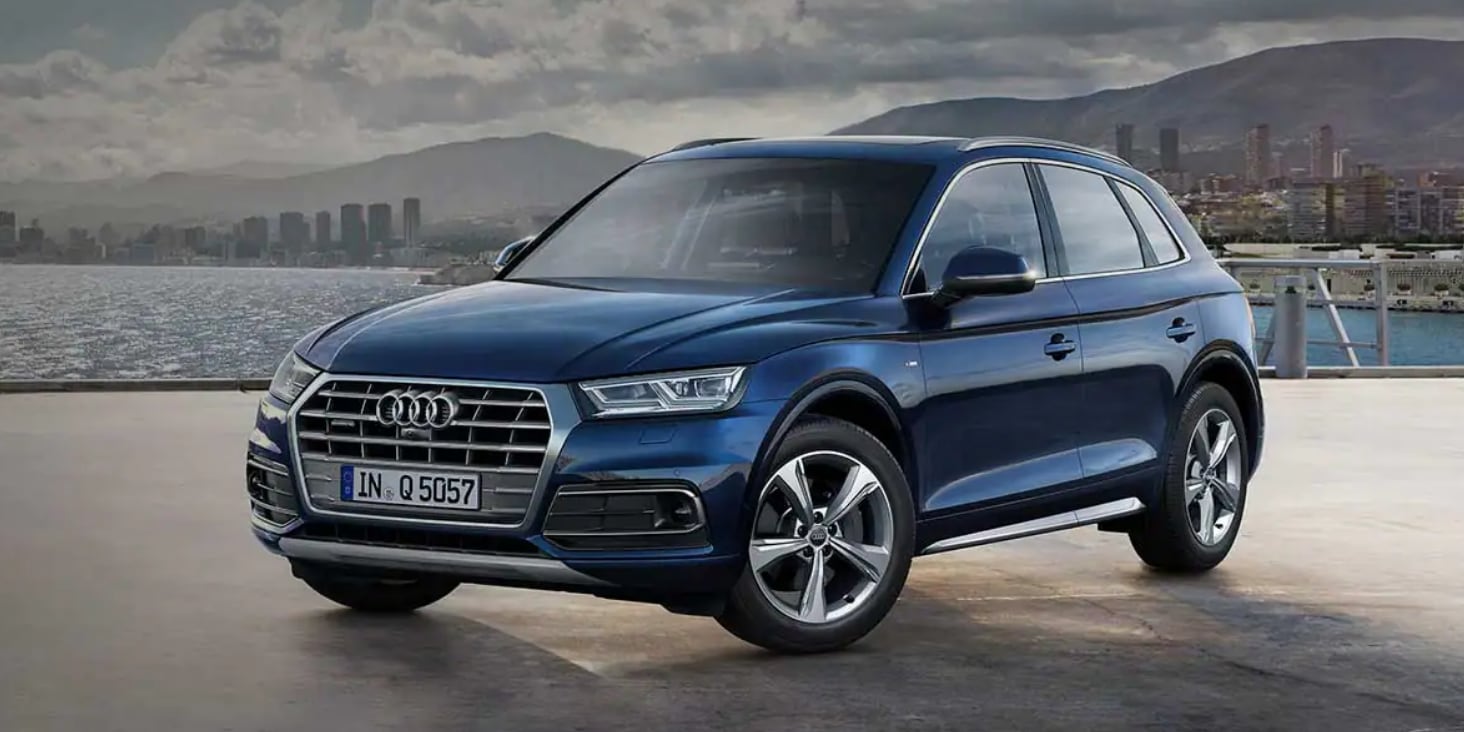 Reconditioning like new
We pride ourselves on being strict about the vehicles we buy and sell. With a full detail and body spa with every vehicle purchase, our certified Audi's are treated with the same TLC that our new vehicles receive. You won't be missing out on quality and condition when you purchase through Audi's certified pre-owned program.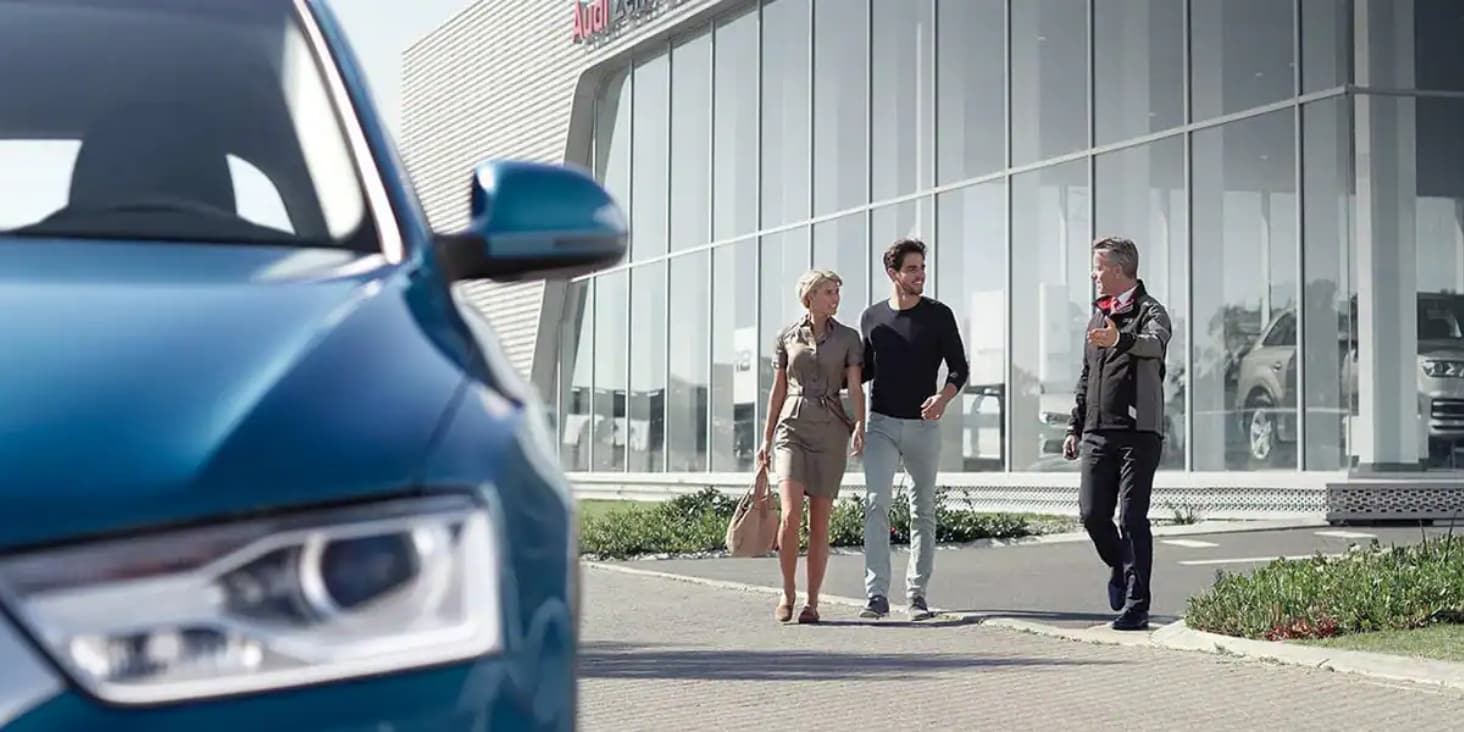 Knowledge, information, disclosure = transparency
Knowledge is power. At Audi Durham, we pride ourselves on knowing our history. You can ensure your Audi Brand specialist is trained on the product. Our vehicles are listed with the very packages that the vehicle was built with. Finally, if the vehicle is clean, has a $200 claim or $5000 claim you'll be presented the information regardless. We extend to you a full and transparent purchase experience.