We are here for you. 
If you are looking to Finance or Lease, we would be happy to help. We have authorized representatives from Audi Finance and all major Lending Institutes, with authorized representatives on site to help secure your loan in confidence.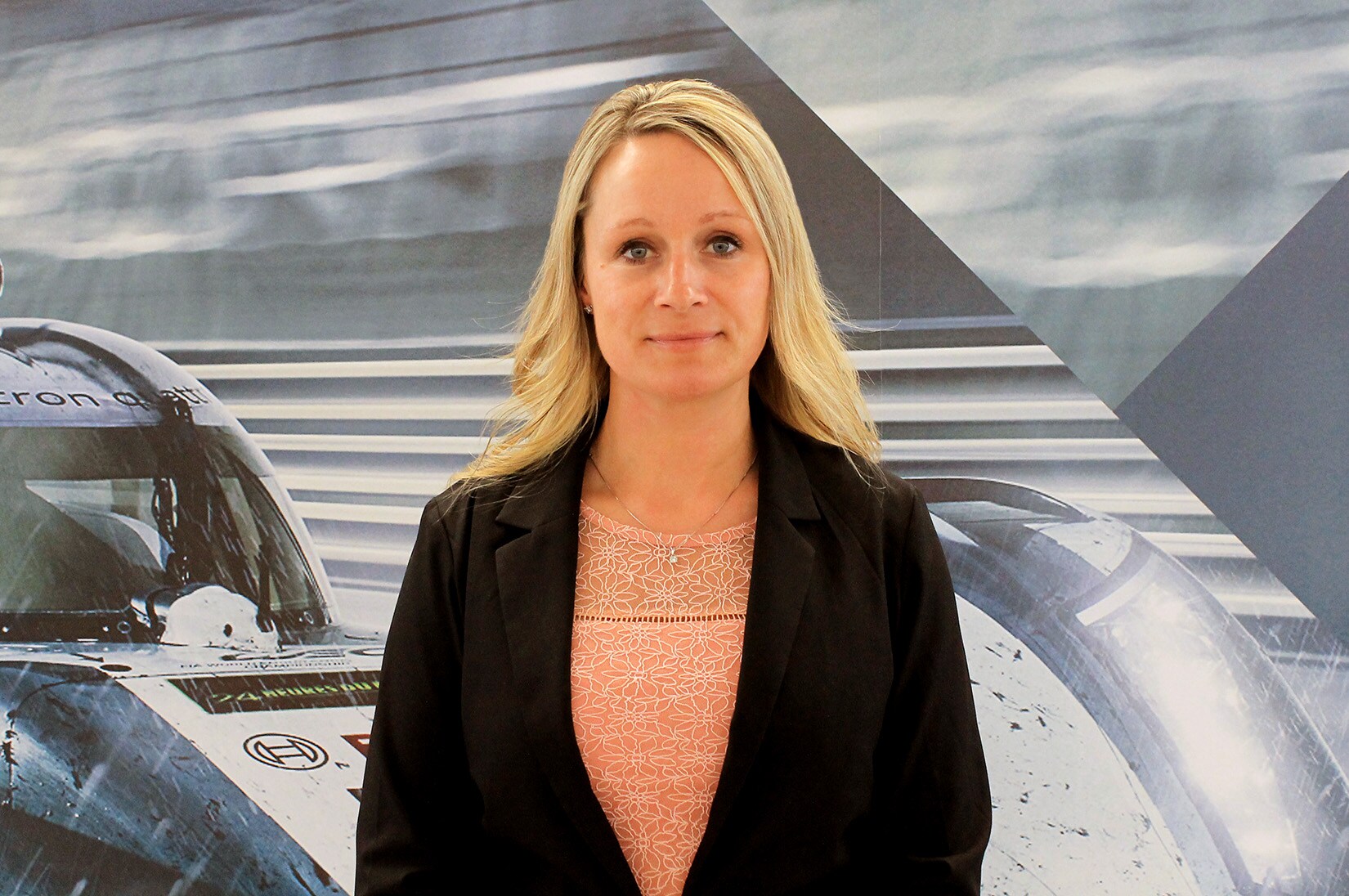 Audi Financial Services Manager
 905-579-0088 ext: 3010
Contact Our Financial Services Office:
Call the Business Office at 905-721-4078 to find out what your payout amount is including all fees and taxes and make an appt for the buyout.
What Do I Need Done Before My Appointment?
You will need to have a safety test and emissions test done on the vehicle before the appt day.
What Do I Need To Bring To My Appointment?
Please bring in the completed safety and emissions tests, along with your ownership and certified funds made out to "Owasco Inc".
Can I Choose To Finance My Buyout?
Yes, you can choose to finance your buyout, at a rate set by Volkswagen Credit.
Extended Warranty:
You can also choose to purchase an extended warranty during your lease buyout process through our Business office.
Within 3 Months Of The End Of Your Lease:
Within 3 months of the end of your lease, you will call AutoVin for an inspection at 1-866-585-8050. You will need your account number or VIN for reference and they will schedule an appt. to come and see the car at your convenience and no cost to you.
After Inspection:
Once you have the inspection, call our Lease end return manager, Tammy Urquhart at 905-579-0088 (Ext. 3010) to schedule your appt to return the vehicle.
Before Arrival:
Prior to coming in, please remove as many personal belongings as possible including cd's, 407 transponders and garage door openers as these may be missed at the appt and you cannot get them back later.
What Should I Bring To My Appointment?
Please make sure to bring all keys, your ownership, manual and a copy of the inspection sheet for review. You will be required to fill out a vehicle history disclosure which just asks questions regarding the condition of the vehicle and any accidents it may have had.
** Please note that this disclosure does NOT mean you will have additional charges, but is just for information purposes **
Last Step; Removal Of Your Plates:
The lease end manager will then remove your license plates, take the vehicle portion of the ownership and all keys and you are done. Please arrange a ride home from the return process or you can utilize our shuttle service.
Does my car have to be returned on the exact day of maturity?
While it is preferable to return your vehicle by the date of maturity, you do get a few days grace before any late charges will be incurred.
Can I return my lease if I haven't had my inspection done?
It is recommended that you get your inspection done before it is returned but you can return it un-inspected if necessary. The inspection would be done here after turn in.
What do I pay when returning my lease?
You do not pay anything to us upon your lease turn in. You will receive an invoice from Audi within a few weeks after turn in outlining your account and any monies owed.
What if I make repairs after the inspection is done?
If you have made any repairs to the vehicle AFTER inspection, you must fax in those receipts documenting the repair to the fax number shown on your inspection form. That will remove those charges from your invoice.
Does my car need to be cleaned and/or full of fuel upon return?
This is not necessary. It would be nice if the vehicle is reasonably clean but it is not a requirement. You are also not obligated to have gas in the vehicle but a small amount for moving the car around is needed.
Advantages
OAC (On Approved Credit)
Audi Protection Packages and Protected Payment Plans
Extended Warranties
- Up to 96 months
- Up to 250 000 kms
** Certain Vehicles Apply **
Audi Durham Finance uses: