Welcome to our Audi Lease Return Centre. Is your lease coming up soon? Our team at Audi Durham is happy to help, whether you would like to buy your vehicle, lease a new one, or something else! Our highly experienced team is ready to assist you. Simply contact one of our team members below or fill out the form and we will reach out to you!
Whether you purchased your lease from us or from another dealership, we are happy to assist!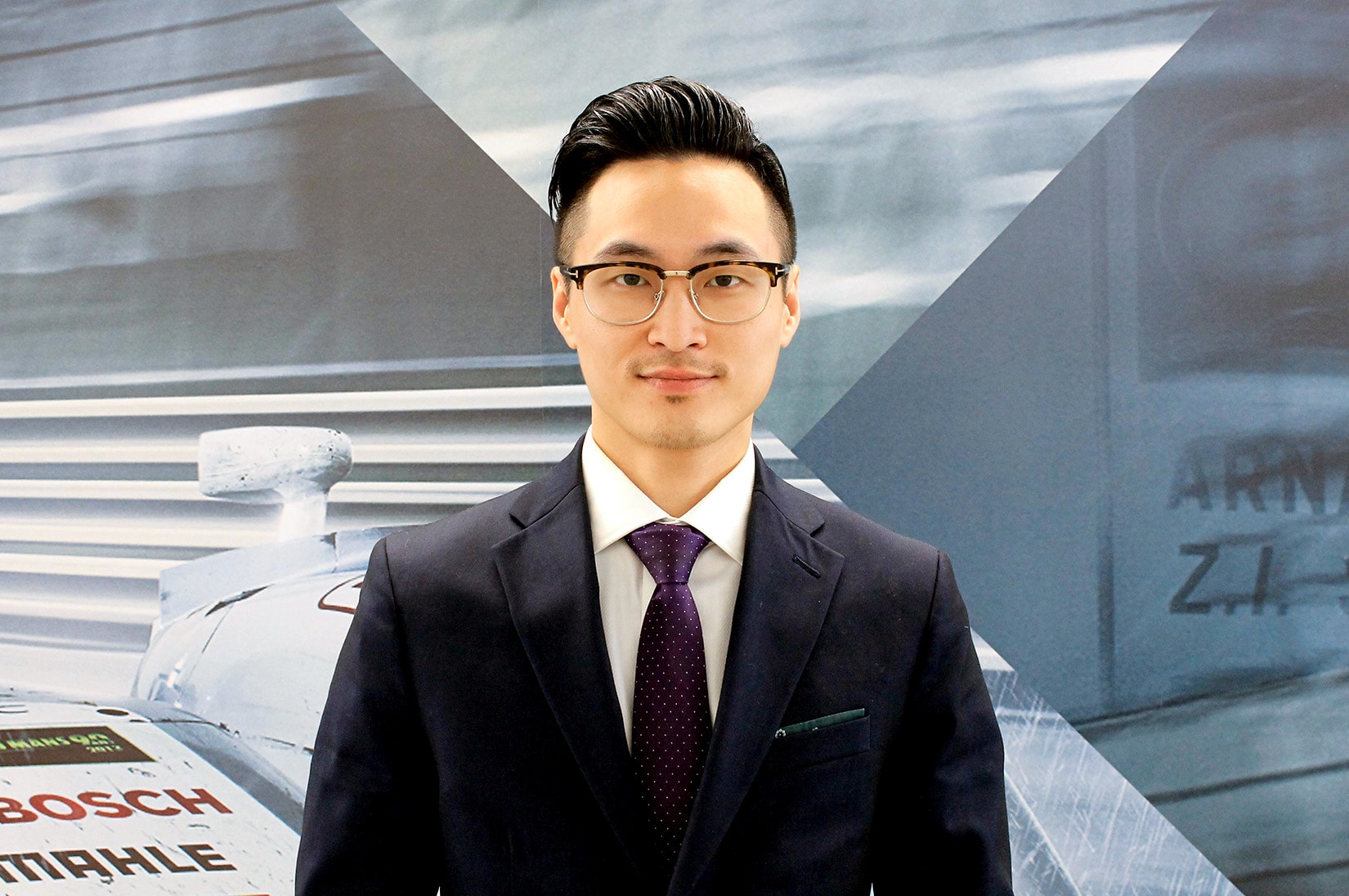 Returning Lease & Purchasing Another
Fred L., Audi Brand Specialist
Are you looking to return your lease and getting into another Audi? Contact Fred and he can help find you your next perfect Audi!
Fill out the form below or simply contact him directly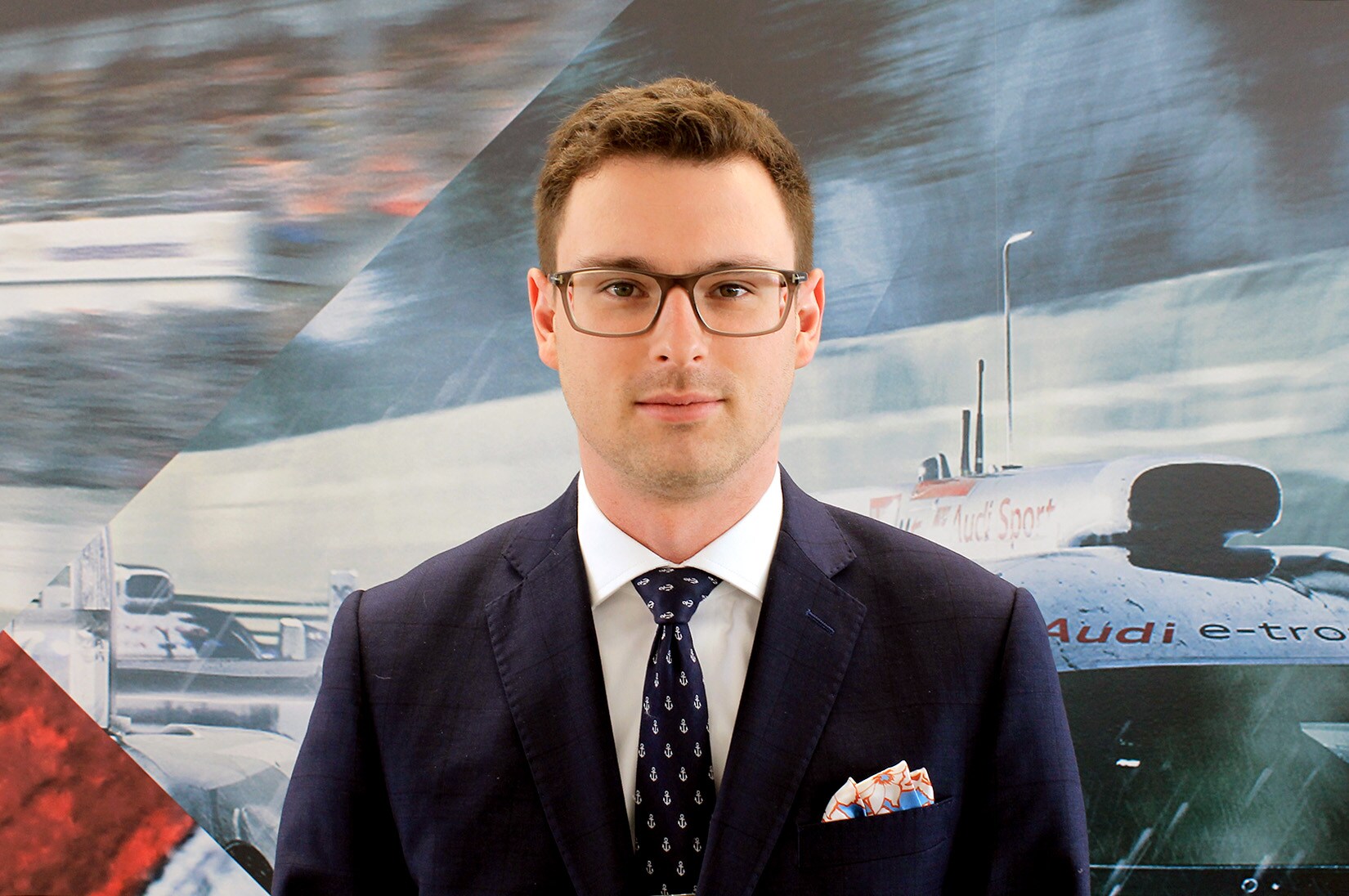 Returning Your Lease
Jeff B., Sales Manager
If you are looking to return your lease, please contact our Sales Manager, Jeff, and he would be more than happy to assist you.
Fill out the form below or simply contact him directly:
905-721-4071 | jeff.b@owasco.com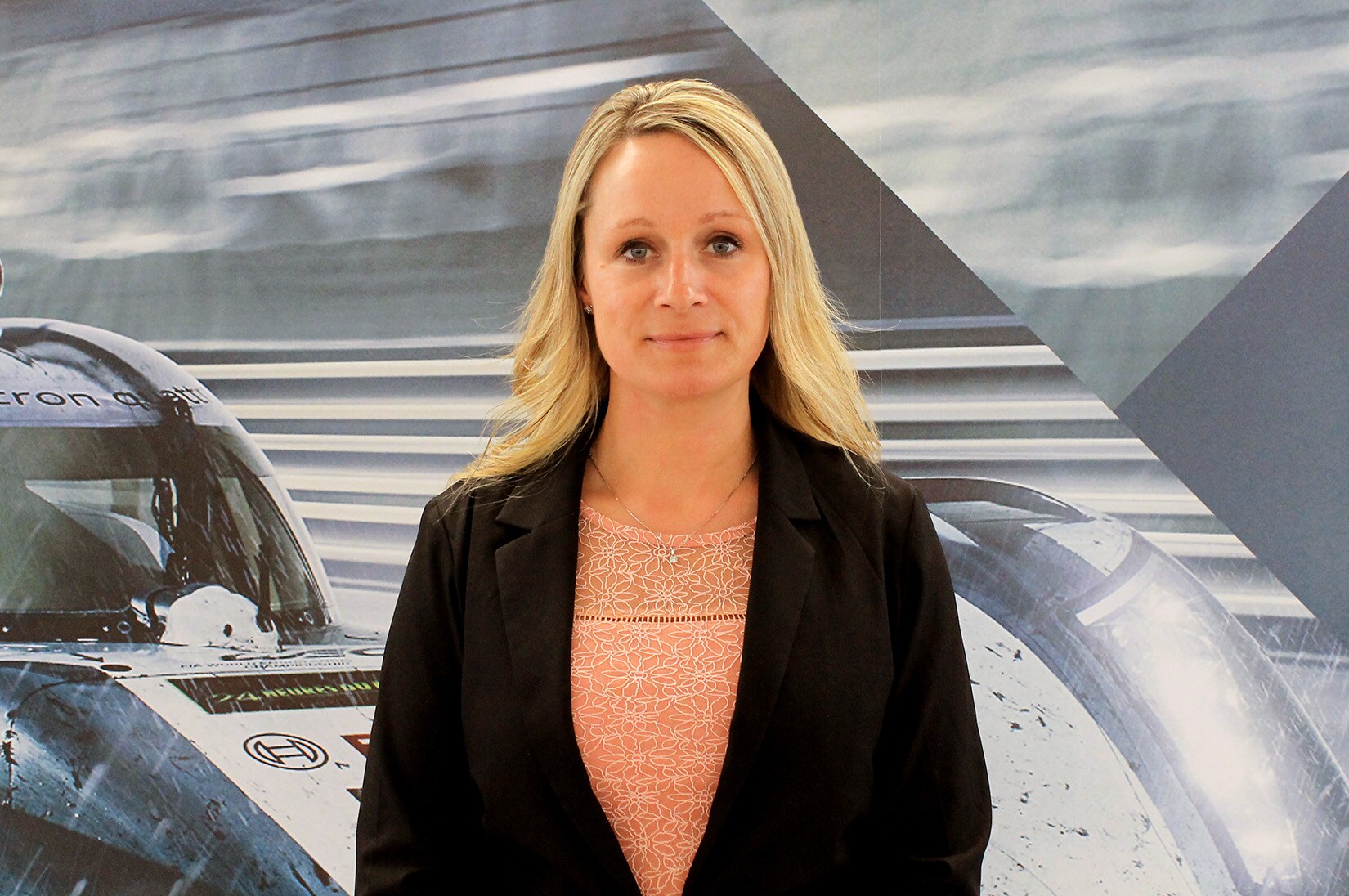 Buying Your Lease
Tammy W., Audi Financial Services Manager
Looking to buy out your current lease? Contact our financial services manager, Tammy! She can take you through the steps of purchasing your leased vehicle.
Fill out the form below or simply contact her directly:
905-721-4078  | tammy.w@owasco.com